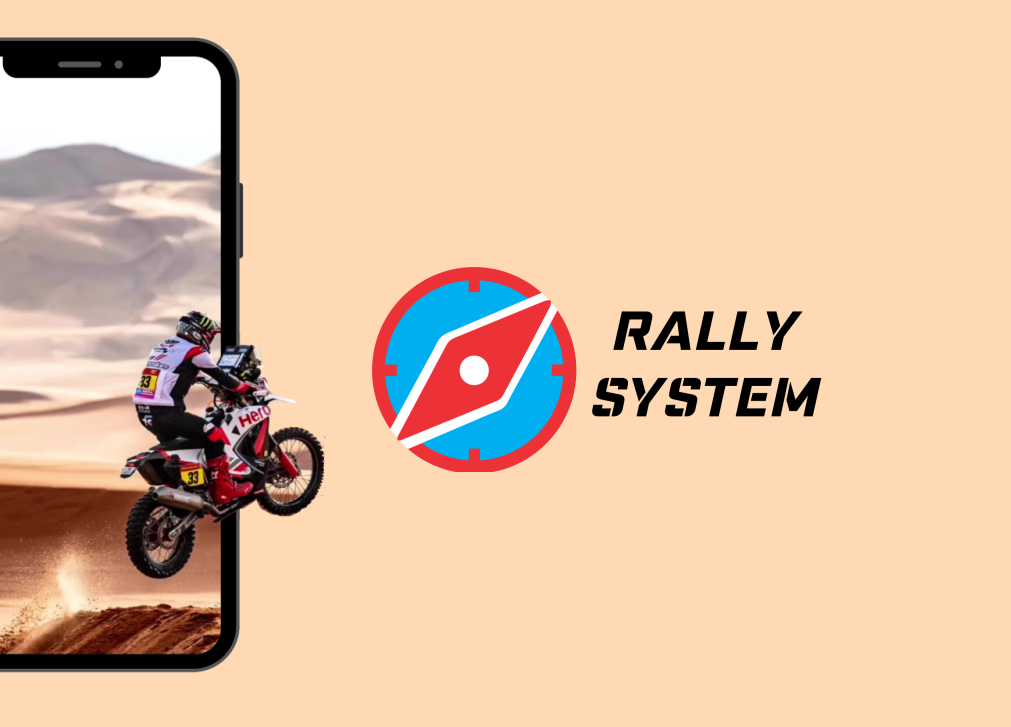 DEMOCRATIZE
Rally System is an innovative solution that democratizes the practice of rally raid by using digital roadbooks on mobile devices, you will need technological tools for runners and event organizers
A platform that combines an application for mobile devices and a powerful web platform. This technological solution can be used for various functions related to the practice of rally raid, such as:
✅ Training for navigation in rally raid.
✅ Organize rally raid events and competitions.
✅ Perform track analysis from GPX files to improve navigation and performance in competitions.